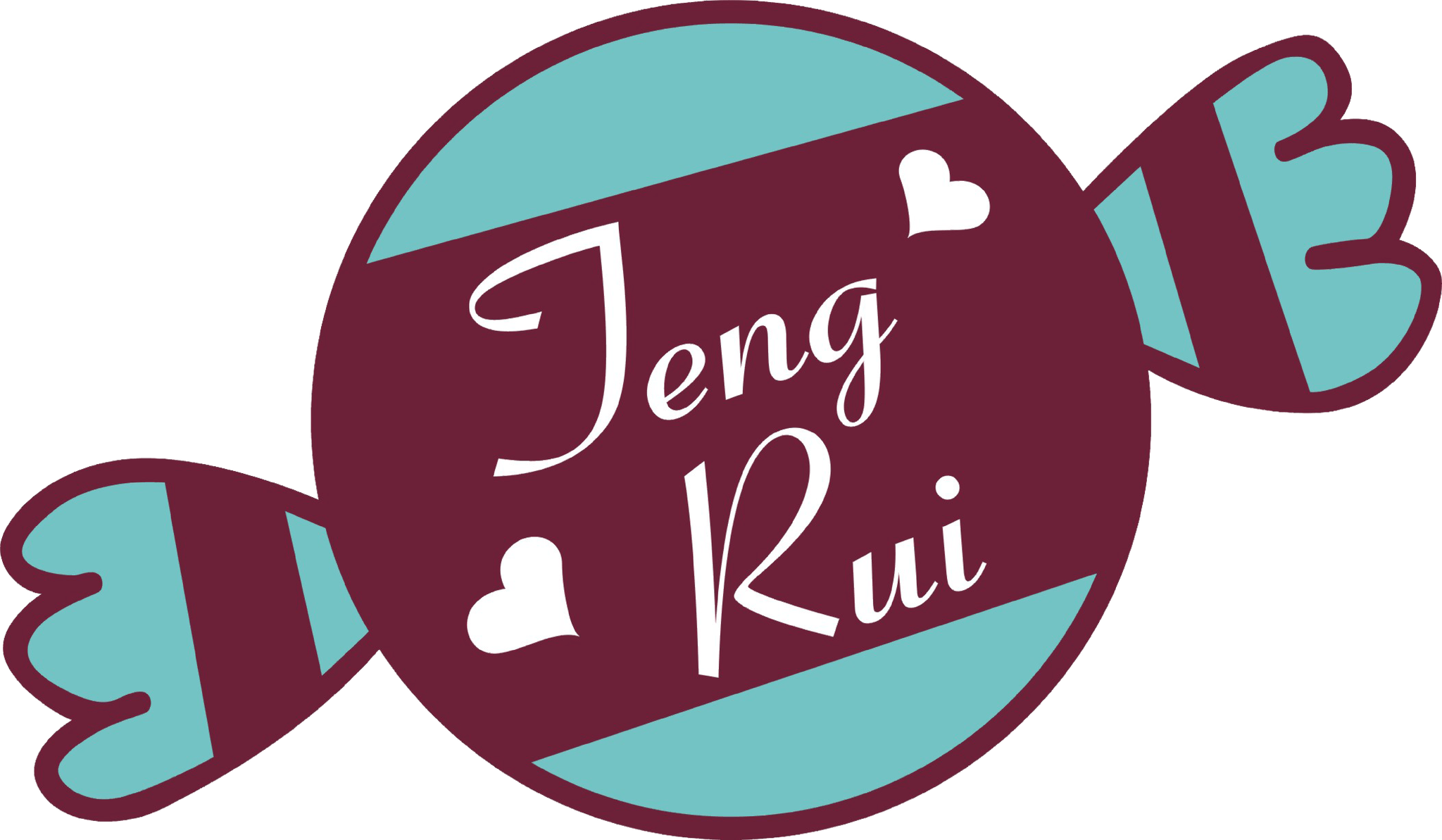 Tengrui Toys Industrial Co., Ltd.
Hall: ZAB5 Stand: Z5-K66
| Confectionery
| Snacks
| 2019
Teng Rui Toys Industrial Co.,Ltd, founded in 2014, is a manufacturer and trader specialized in design, development and production of candy toys and toys. We have professional designers , excellent sales team and strong production capacity. All of our products comply with international quality standard export to Europe, south America, Middle East and Australia areas, effectively satisfy customers' different requirements.
For years of exporting experience ,sweet toy Road grown up to one of the professional exporting companies in the field of candies and toys in china mainland .We also provide OEM for toys and cand toys.
Address
Room No. 1012 Jinlin Building KeJi
Shantou
Guangdong
515021
China