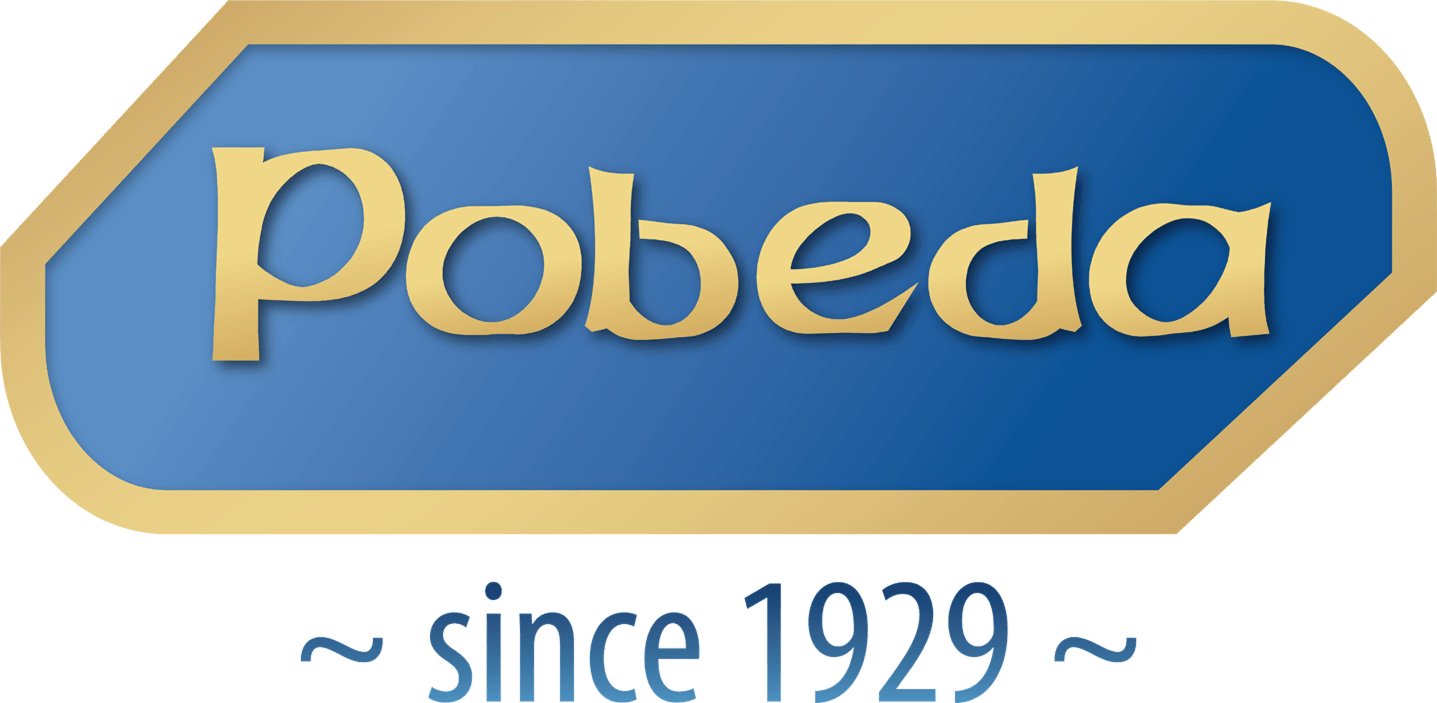 Pobeda JSC
Hall: ZAB5 Stand: Z5-N40
| Condiments & Sauces
| Bakery
| Snacks
| Other
| Halal Food
| 2019
We are POBEDA JSC - a leading biscuit manufacturer in Bulgaria.
Founded in 1929, we have a long tradition of over 90 years in:
Confectionery production
High quality and standards
Professional ethics and loyal business partnership
At present we produce a wide range of products in six categories - biscuits, croissants, mini cakes, pralines, wafers and crackers.
---
Our mission is to create quality products that satisfy the needs of our customers and partners. In response to their expectations we develop Private label products. Confidentiality requirements of client and proper management of each project are priorities in our Private Label policy.
---
---