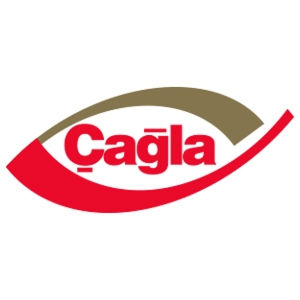 Labanh Factory
Hall: ZAB5 Stand: Z5-R66
| Confectionery
| Dates & Date Palm Products
| Halal Food
| Snacks
| 2019
Since founding in 1995, Khaled Alrajhi Holding has adopted a diversified investment strategy in areas of high value and quality. Labanh Factory, as a purveyor of high quality dates and date products, is one of the gems of our corporate family.
We are honoured to announce the investement of Khaled Alrajhi Holding acquisition Çağla Chocolate in Turkey.
All brands of Çağla chocolate is going to be manufactured under Alyan Food Industry which is a branch of Khaled Al Rajhi Holding and the new owner.
Address
Beybigiz Plaza
Maslak Meydan Sokak
Maslak Mahallesi
Sarıyer/ İstanbul
Turkey
Turkey