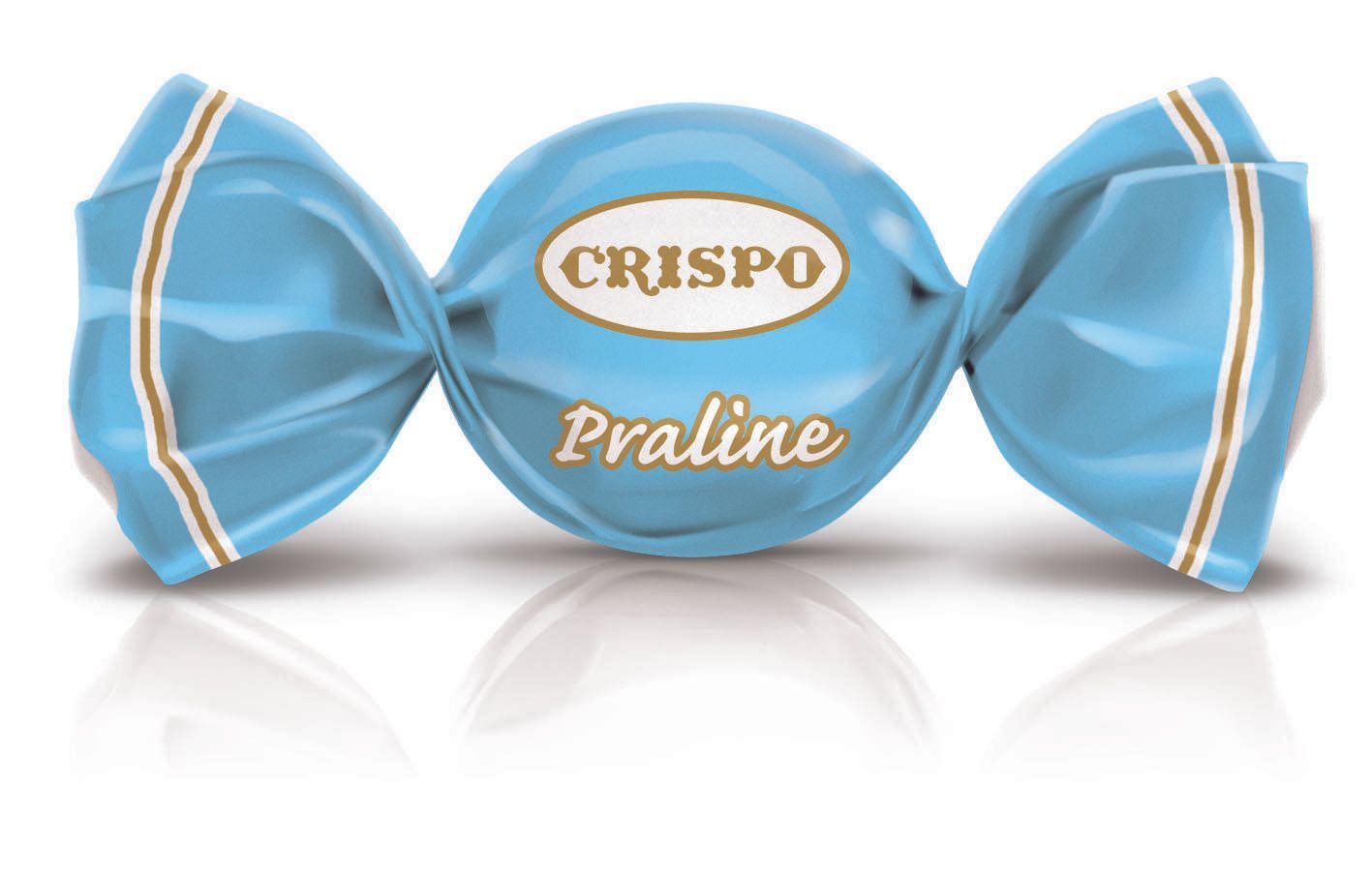 CONFETTI CRISPO is involved into the production of dragees, cake decoration items and chocolate sweets since many generations. Our products are Halal.
CONFETTI CRISPO is family company owned since 1890 by Crispo's family. We are at the 4th generation who run the business.
CONFETTI CRISPO is very well know brand in Italy.We export in more than 45 countries supplying different type of markets.