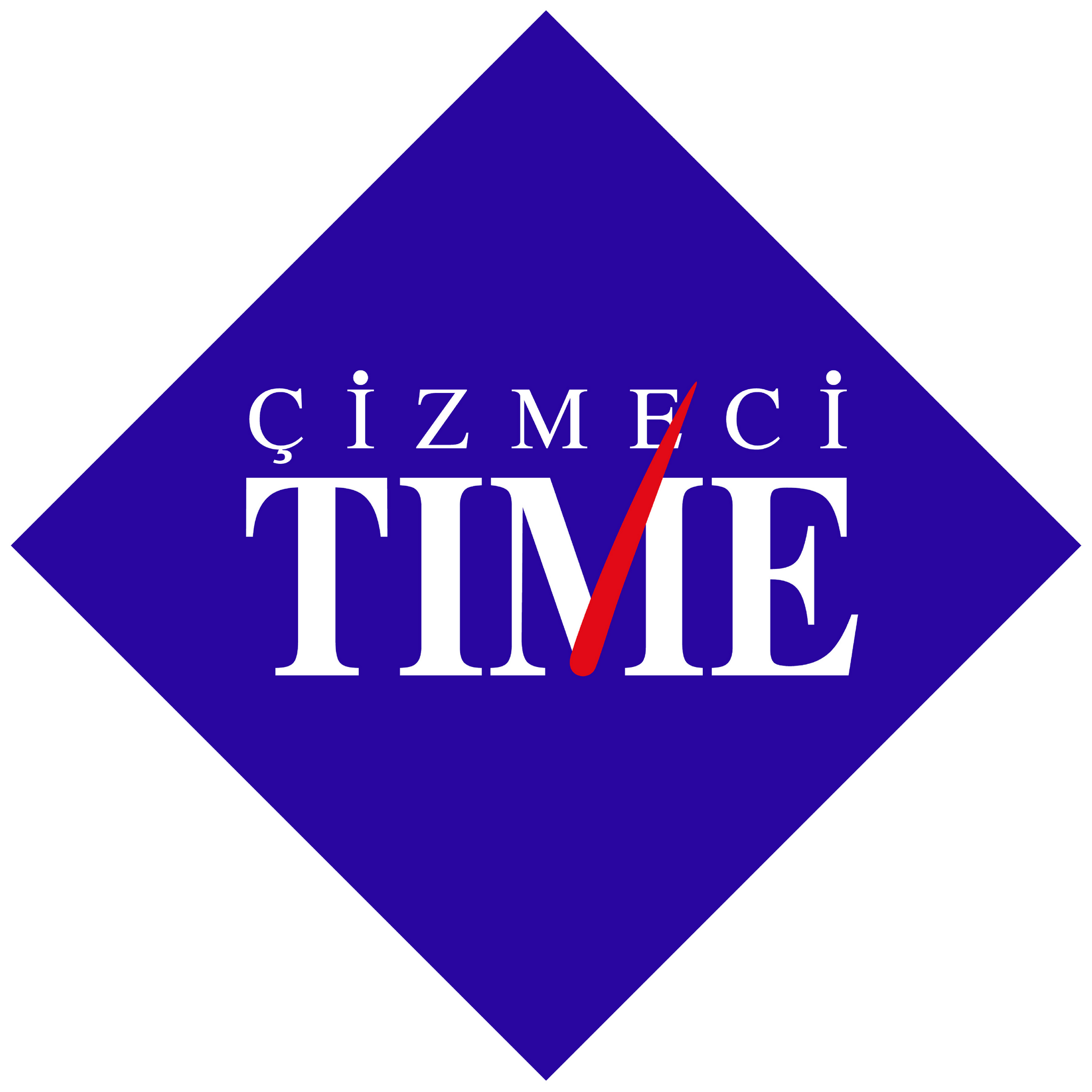 Cizmeci Gida San Ve. Tic. A.S.
Hall: ZAB5 Stand: Z5-L40
| Snacks
| Confectionery
| Halal Food
| 2019
We are Wafer and Biscuit Producer since 1993. We export our products to more than 72 Countries. We have ISO 9001, ISO 22000 and BRC A Grade Certificate from SGS France.
We produce Filled Roll Wafer, Plain Wafer with Cream, Flat Wafer Filled Cream, Coated Sandwich Biscuits, Bitter Cacao Sandwich Biscuits and Chocolate Covered Wafers.
Our Brands; Wafer Master, Superroll, Crepe, HayHay, Gofrette, SLIM, CUBES etc…
Address
Gebze Guzeller Organize Sanayu Sitesi Inonu
Mah. Ebulfeyz Elcibey Sk. No:11 Gebze
Kocaeli
41400
Turkey