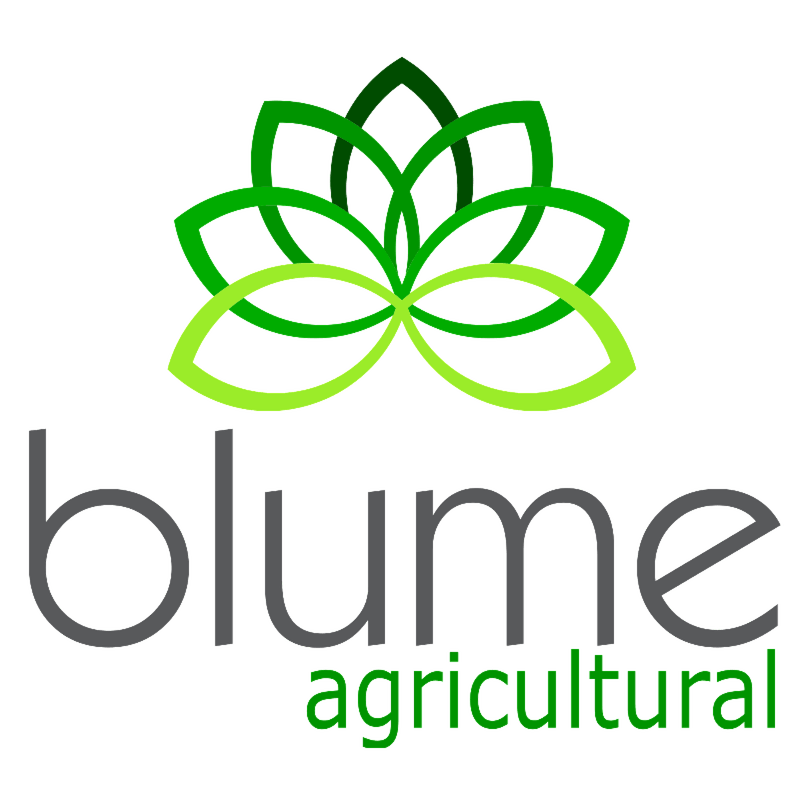 Blume Agricultural Projects Investments
Hall: ZAB4 Stand: Z4-H33
| Chilled & Fresh Food
| Frozen Food
| Halal Food
| Health, Wellness & Free-From Products
| Organic Products
| Snacks
| 2019
Blume Agricultural Projects Investment is a partner in Palmera dates and trading company which is newly established company with a partnership between Al Foah company and Blume API.
Our vision is to lead our industry with innovation through our dedicated, passionate and experienced team.
We sell multiple products that are made of Medjool dates such as; Plain Medjool dates with different sizes and qualities, Organic Medjool Dates, Stuffed Medjool Dates with Nuts and Dried Fruits, Date Paste and Date Syrup.