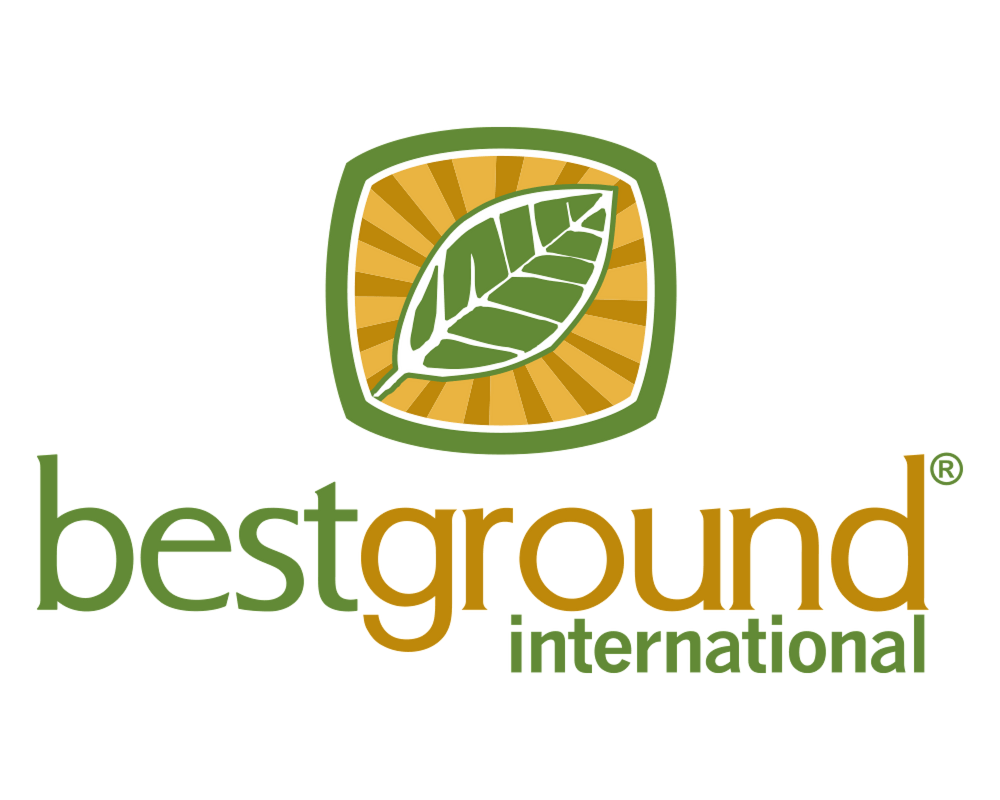 Best Ground International
Hall: ZAB5 Stand: Z5-P33
| Bakery
| Beverages
| Confectionery
| Dairy
| Fortified & Functional Products
| Halal Food
| Health, Wellness & Free-From Products
| Organic Products
| Snacks
| Spreads, Honey & Jams
| 2019
We are a Mexican company that provides healthy, natural and nutritious ingredients for the food industry. We integrate ancestral food and combine them within new food trends.
We are pioneers in bringing edible insects to the table.
Our aim is to be part of people's daily food choice, offering healthy and conscious snacks not only for themselves, but for the planet.
Address
Cube 2
Paseo Royal Country 4596
Zapopan
Jalisco
45116
Mexico
Products
Made from real chickpeas, this product is perfect when time is valuable while preparing hummus or any dip/soup. Also available lentils and beans.

Easy way to incorporate more vegetables in any formulation, given its easy storage and long shelf life. We offer kale, celery, nopal (cactus opuntia), among others.