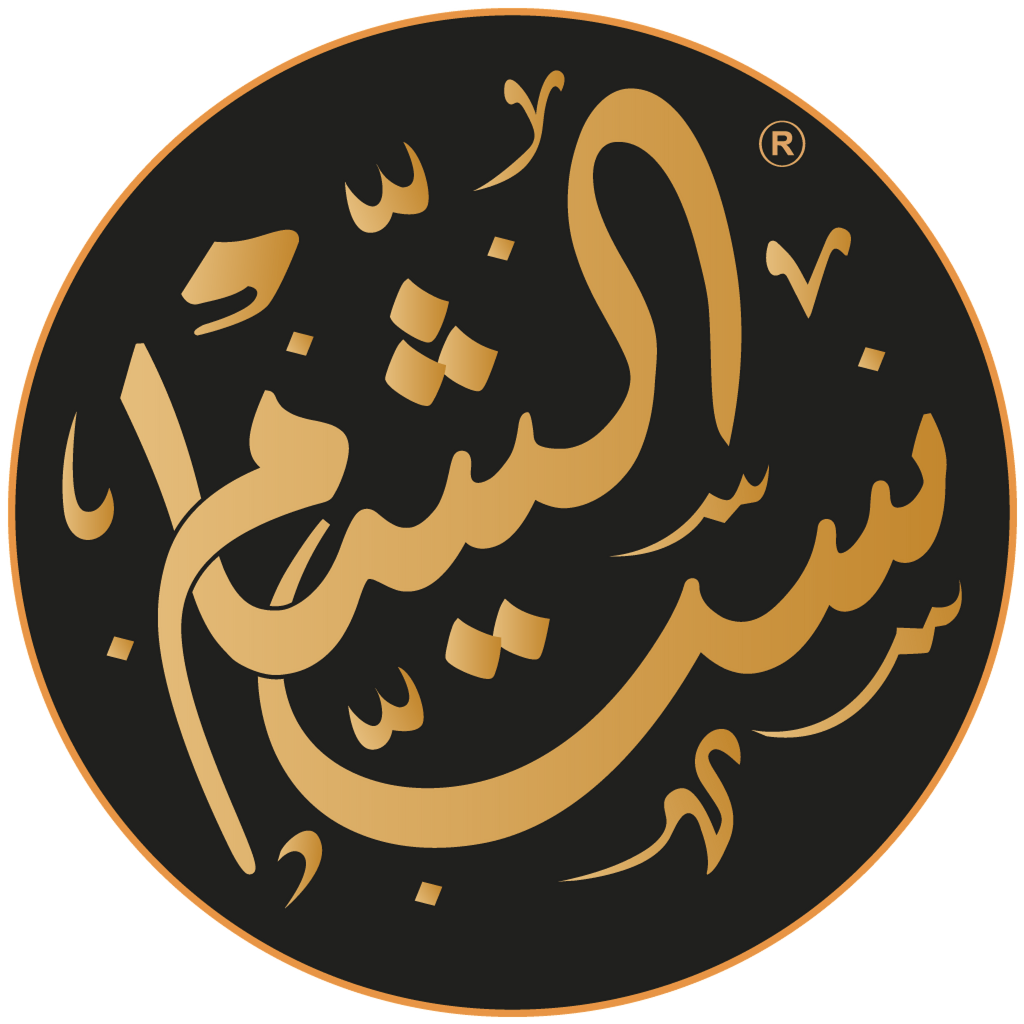 Abu Arab for Food Industry Company
Hall: ZAB4 Stand: Z4-H35
setalshamSweets, a part of the group took it's own path with a complete new vision, that is based on Taste, knowledge and experience gained though out the years of producing the finest sweets in the region, with nothing but the best ingredients, having every single detail into consideration.Sette'eshaam Sweets have a lot to offer, it varies from oriental sweets through out Western, it is a strength point to be able to have professional staff to produce variety of sweets , yet, not to be claimed on advertising directly. market penetration must be relevant to the competition approach, following the trend, focusing on how consumers perceives oriental sweet brands. and what product would they expect from Sette'eshaam
The range of international desserts is vast, including Arabian sweet, baked goods and chilled and frozen desserts of all types.
Desserts cater to our impulse for indulgence, such that even nutrition- and weight-conscious consumers often find themselves craving rich, fattening sweets. The power of indulgence as a consumer impulse is discernible in the ice cream market, where super-premium ice creams are often the fastest-growing product segment
Thousands of marketers compete in the dessert market. They range from artisans that make and sell a single type of dessert in a single shop to large international conglomerates whose products are available in large food retailers in nearly every nation. The market also plays host to a multitude of imported products.